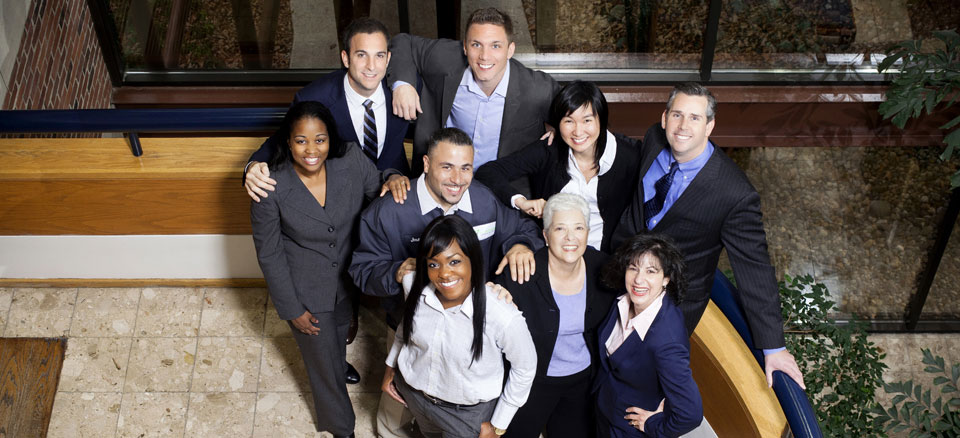 WE CARE
Green is in our name and in our philosophy. Village Green's We Care attitude is what sets us apart in the industry. Our social and environmental commitment form an integral part of our corporate DNA.

Village Green, and its communities, are dedicated to the conservation of energy and natural resources, and we develop properties incorporating green building and construction materials and energy-efficient appliances.

We also care deeply about giving back to the communities we serve. Village Green, its associates and residents, are constantly involved in fundraising activities for local and regional charities like Toys for Tots, The American Red Cross, Salvation Army, Make-a-Wish Foundation and Habitat for Humanity.