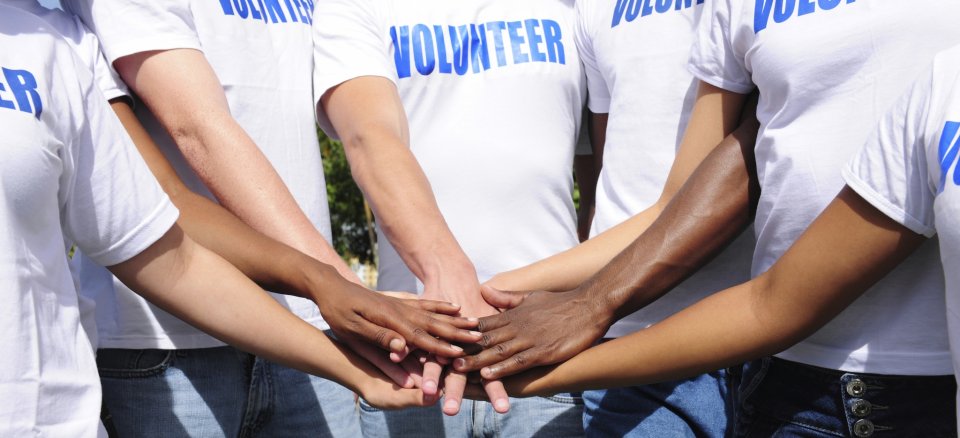 SOCIAL RESPONSIBILITY
Giving back to the communities we serve is important to us. As a company, and workforce of 1,200 strong, Village Green cares about giving back to the people and neighborhoods surrounding our communities.
Each year Village Green's associates in over 13 states raise money for worthy causes – local and national. Whether it's a clothing drive for a fellow associate who was displaced by a house fire, or raising money for a national children's charity, Village Green's associates come together to make a difference. Throughout the year, the company raises funds for local, regional and national non-profit organizations like Ronald McDonald House Charities, Habitat for Humanity, The Red Cross, The Salvation Army, Make-A-Wish Foundation, Toys for Tots and the Detroit Rescue Mission.
We believe social awareness and responsibility brings Village Green, our residents and our employees, closer together.