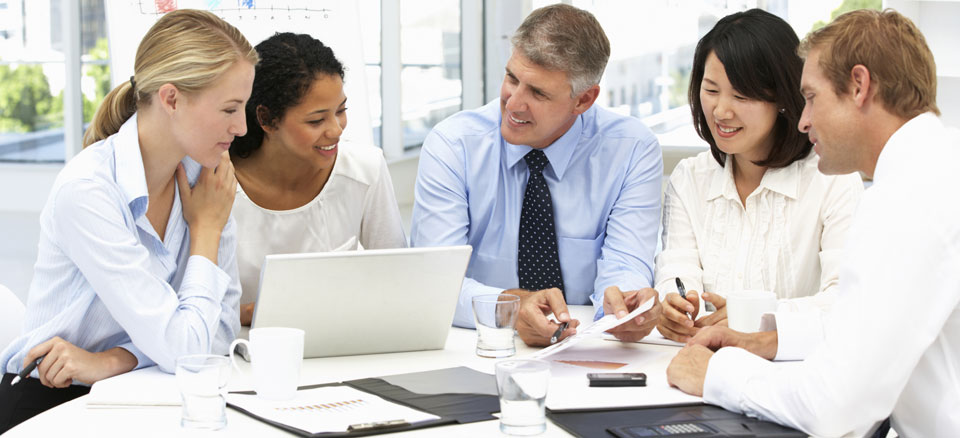 PROPERTY MANAGEMENT
Village Green's property management services are second to none. As the 25th largest manager of luxury apartment communities, Village Green has regional offices in Detroit, Chicago, Cincinnati, Indianapolis, Minneapolis, Dallas and St. Louis.

Village Green's managed communities benefit from strong business architecture, with a hospitality-focused philosophy. Village Green offers clients support from both their regional office and the corporate headquarters. We provide accounting services, IT support, risk management oversight, human resources, advertising/marketing/public relations services and top-notch training for all associates.
PROVEN TO OUTPERFORM ASSET MANAGEMENT
We Deliver Results
Download File
Proven to Outperform Brochure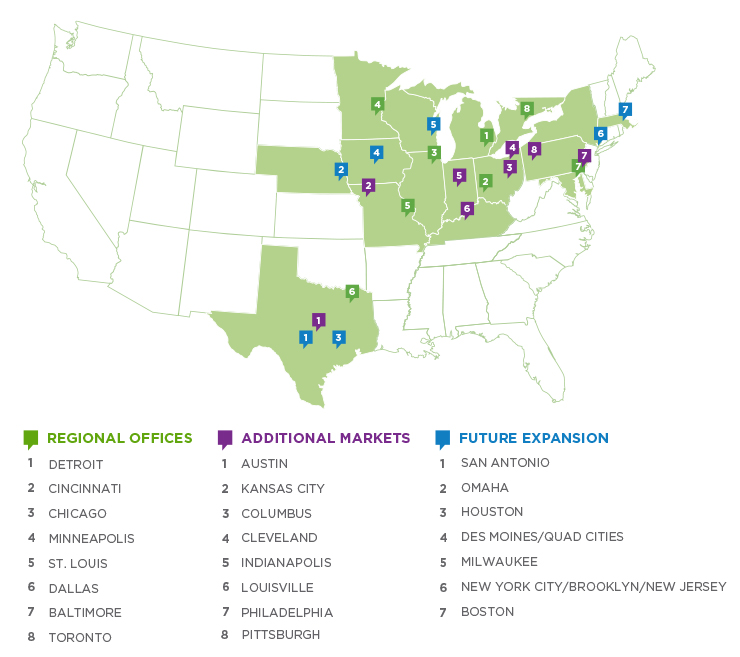 Village Green will also provide management and can joint venture in markets where existing clients desire Village Green to go.





Ian Bingham
Vice President of Business Development and Client Relations

ibingham@villagegreen.com
(P) 866.906.5835
(F) 312.335.2675

Village Green
188 W. Randolph
Suite 202
Chicago, IL 60601