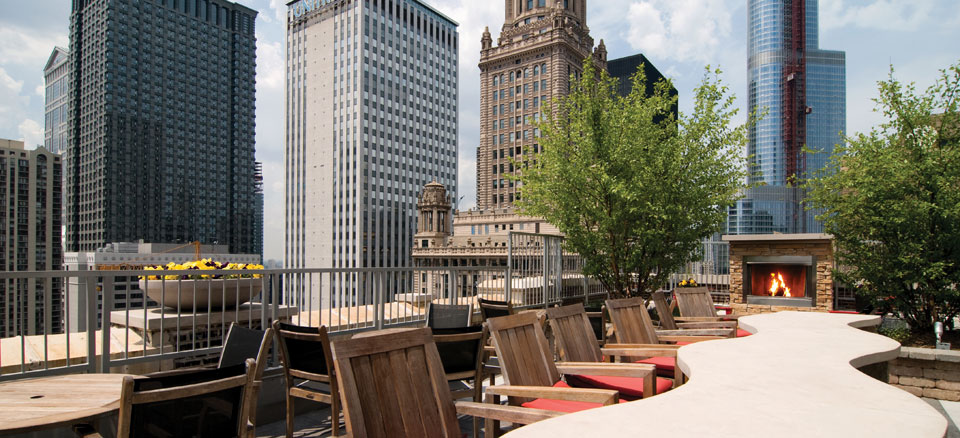 OUR BRANDS
Village Green has something for everyone. The recent graduate, the recently retired, the transplanted executive, the young family, the hip urbanista, the traditionalist. You name it, short term, long term, furnished, unfurnished, Village Green has a lifestyle-for-rent to fit their price range, needs and wants. Village Green accomplishes this by offering today's, choice-conscious, educated customer four distinct lifestyle brands, each offering luxury standards, personalized services, resort-class amenities and superior locations.

CITY APARTMENTS, located in exciting downtown neighborhoods offers chic urban lifestyle environments for eclectic higher income residents who want a 24/7 vibe.
VILLAGE PARK APARTMENTS are renovated, repositioned and totally upgraded properties ideally suited for young, single and socially active suburbanites.
VILLAGE GREEN APARTMENTS are for residents who are perhaps single, married, families, older but not old, and want the best in suburban living. Newer construction, beautiful landscaping, resort amenities, and time-saving services in the cities most desirable neighborhoods.
REGENTS PARK APARTMENTS offer elegant living for sophisticated, affluent residents. The community has exceptional amenities, five-star services and flexible rental options. We offer a wide variety of rental options. Each brand offering an ideal "lifestyle-for- rent" tailored to fit the needs and desires of our customers.