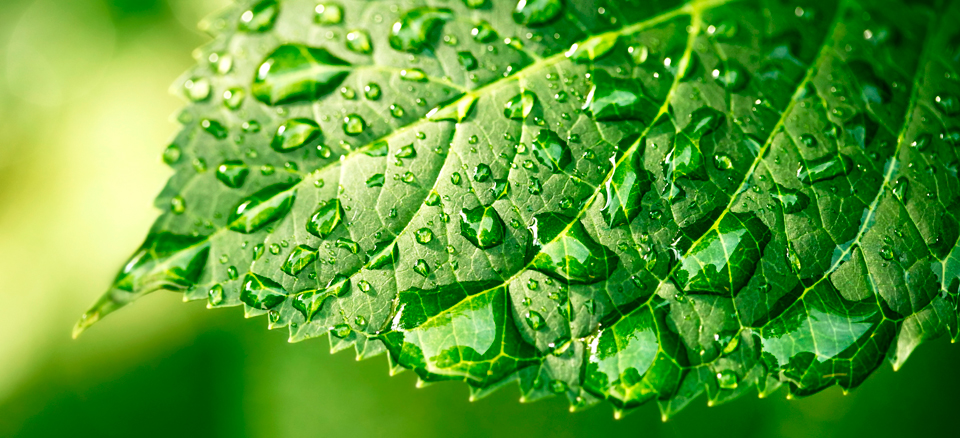 GREEN
IS IN OUR NAME AND OUR PHILOSOPHY
Village Green has been an innovator in luxury rental communities for nearly 100 years. We are also a proud leader in developing, managing and owning green apartment communities.
Village Green properties commit to the conservation of energy and natural resources. We embrace water and air quality standards, including smoke-free public areas, recycling and the use of environmentally-friendly construction materials and operating supplies. We have made a pledge to support sustainable practices, like creating green rooftops, protecting woodlands and wetlands, promoting mass transit and utilizing human energy.
Village Green also forges partnership with companies and suppliers who share our green philosophy, like Shaw Flooring, Kohler, Whirlpool and Glidden Paints.
All new Village Green development or re-developments, like Mill District City Apartments, Randolph Tower City Apartments, Eitel Building City Apartments and Soo Line Building City Apartments, adhere to and pursue the National Green Building Standard (NGBS) Green Certification.
We believe green building and operation is no longer the wave of the future, but the way we do things today.