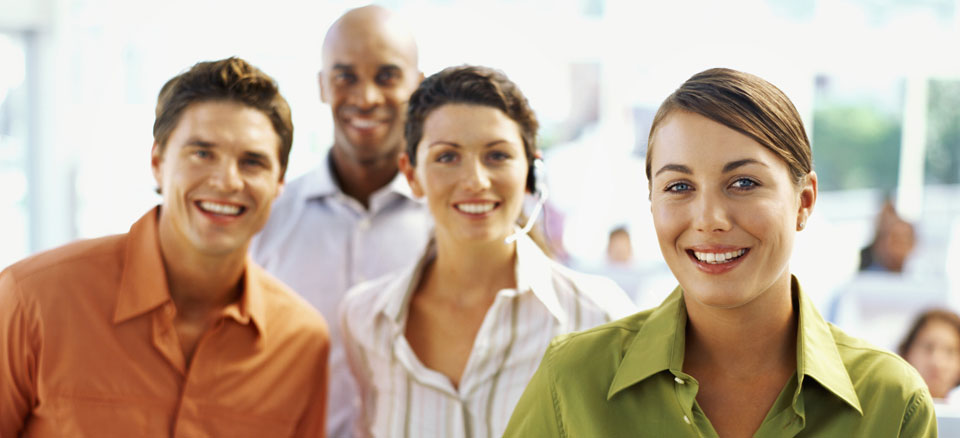 ASSOCIATE DISCOUNTS
Village Green Home Purchasing Program
An exclusive home purchasing program that assists our associates and residents in realizing the dream of owning a home. By using the program to purchase your home, you can receive a cash back rebate for up to $4,000 and comprehensive help from our dedicated partners from start to finish.

You must email homepurchase@villagegreen.com before contacting a Partner to qualify.

1-800-FLOWERS
Village Green associates save 15% on flowers and gifts.

AT&T ConnecTech
Receive 10% off on all Home Network and installation services from ConnecTech.

ConnecTech Home Network Solutions are a suite of technology solutions including consultation, installation and repair services, providing expert support for: Computer and Home Network Installation and Home Theater and TV installation.

- In-Home Setup for Desktop or Notebook PC's - In-Home Worry-Free Wireless Networking for PC's - In-Home Flat-Rate PC and Apple Support - PC and Notebook Repair Services - Home Theater Installation (Flat Panel, Surround Sound, Diagnostics, Wall Mounting, etc..)

Budget Truck Rental
Associates can take advantage of special discounted rates of up to 15% off Budget Truck rentals.

Chase at Work
The Chase at Work banking program gives associates more values, conveniences and choices.

Costco
Costco Wholesale is the premier membership warehouse club. Join the 53 million Costco members who enjoy low warehouse prices on thousands of high-end, brand-name products and services at more than 500 locations worldwide. Costco is committed to offering the best value to its members with a 100% satisfaction guarantee on membership and merchandise.

Dell Computers
Prices and promotions vary from week to week; associates can generally expect to enjoy reduced shipping costs and savings between 5-10%.

LA Fitness
Exclusive Associate Offer: Discounted Enrollment fees.

Lifetime Fitness
Associates receive a 20% discount off Lifetime Fitness' enrollment fees.

Moving Day Boxes
Enjoy Free Shipping On All Orders as well as Deep Discounts!

North American
Enjoy discounted rates on all moving services from intrastate, interstate, to international moves. As well as discounts on storage and property protection. Full-service and self-move options available from one of the most trusted moving companies in the United States.

Oriel Wines
29 different wines, by 23 different winemakers, from 9 different countries - all under one brand. Oriel Wines are hand made in limited quantities by the world's most reputable winemakers. Having created celebrated wines such as Petrus, Penfolds Grange, Chateau d'Yquem and Quinault - our winemakers are the elite of the world of wine. Oriel brings the world of hand made wine to you at an affordable price.

Join the Oriel Discovery Wine Club and receive 4 bottles of wine for $79 a month. Village Green associates will receive 2 bonus bottles when they sign up for a year's membership.

Village Green associates will receive 25% off all their individual orders as well.

Peapod
Village Green Associates save $15 off their first purchase with Peapod.

Petco
Village Green Associates save 10% off orders of $50 or more.

Snap Fitness
Exclusive Associate Offer: 2 Months for $50; No Enrollment; No Card Fee.

Sports Authority
Village Green Associates save 10% off your total purchase at Sports Authority's online store.

VCA Woodland Animal Hospital's VIP Program
VCA Woodland Animal Hospital's VIP program is designed to make caring for pets more affordable. Associates enjoy a complimentary initial health consultation and 15% discount toward veterinary services for every visit (does not include prescriptions, medications or retail items).

Verizon Wireless
Verizon Wireless' More Perks for Employees program offers Village Green associates discounts on wireless cell phones, equipment and services.

VG Dollars
VG Dollars is a unique shopping experience that provides 25,000 discounts at more than 350 top merchants including Target, Apple, Phillips and even on vacations. Log on and start saving!

Whirlpool Appliances
Village Green's preferred appliance supplier, Whirlpool, provides discounts on appliances through its Partner Perks program.

Zipcar
Zipcar, the world's largest cars-on-demand organization, is now offering discounted memberships to residents of Village Green Companies. Zipcars can be reserved by the hour or by the day with gas, insurance and 180 miles included with every reservation. Zipcar members have access to over 5,500 cars worldwide. Click here and use the promo code ZIPVG for $50 in free driving.