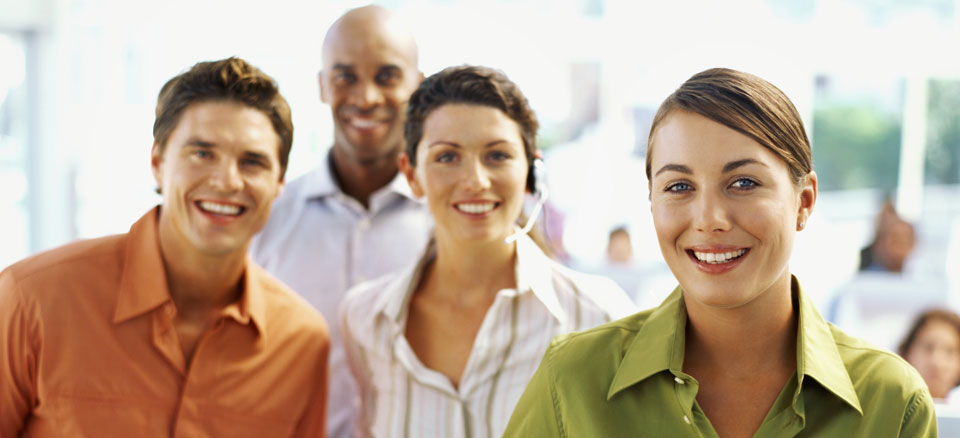 ASSOCIATE BENEFITS
Village Green is committed to our associates and realizes the importance of a comprehensive and competitive benefit package. Our benefits program is designed to make your life manageable and help you lay the foundation for future growth and advancement.
Group Insurance
Medical, Dental, Optical and Prescription Drug coverage
Long and Short Term Disability Insurance
Life and Supplemental Life Insurance
Financial Rewards
401(k) Retirement Savings Plan (with matching company contribution)
Quarterly and Annual Performance Based Bonuses and Annual Merit Increases
Paid Time Off (PTO)
Paid Holidays
Career and Personal Growth
Technical and Practical Training in Leasing, Maintenance and Property Management
Leadership Education and Development
New Hire Orientation
University of Village Green Advancement Programs and Ongoing Training
Plus:
$500 Associate Referral Bonus
Associate Recognition Programs with Cash Awards
Professional Career Ensembles/Uniforms
Progressive Promotion from within Philosophy
Associate Discounts
The Mission of the Village Green Wellness Program is to have all associates perform at their best and enable Village Green to be the industry leader in providing exceptional rental experiences and developing extraordinary apartment communities with complete devotion to pleasing our customers. This will enhance the organizational health by fostering interest and encouraging associates to initiate or further develop healthier lifestyles, providing diverse wellness programs to meet a wide range of personal health needs and recognizing associates for participating in healthier lifestyles such as not smoking, being active and eating right.