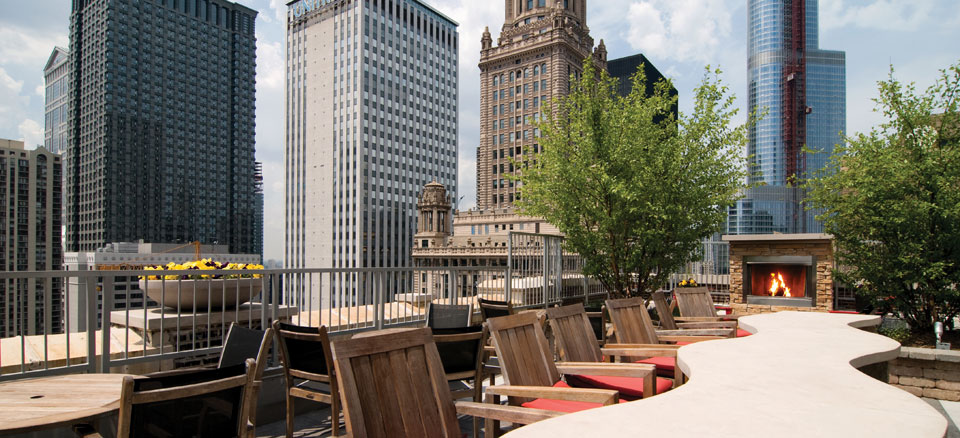 ABOUT US
Since 1919, Village Green has been the innovative leader in the multifamily industry. Through our customer-centric approach to asset management, and our leading-edge development design, we create an unbeatable rental experience. Everything, from our modern interior design touches to our resort-class amenities and Sexy Bathrooms.

As the privately-held multifamily housing company, the third generation of Village Green is at the helm. Our four distinct brands (City Apartments, Village Park, Village Green and Regents Park) along with our furnished rentals V-Suites allow us to offer a Lifestyle for Rent to fit every price range, need and want.

Village Green owns and/or manages more than 130 properties in 10 states, including Chicago, Cincinnati, Dallas, Detroit, Minneapolis, St. Louis, Baltimore, and Pittsburgh.